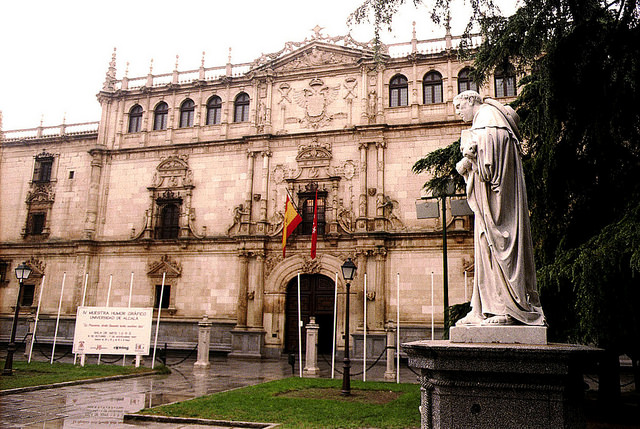 Got Energy Talent MSCA-COFUND – State-of-Play and Preparation of Second Call
As part of the preparation of Got Energy Talent second call for fellowships, planned for April 2019, UAH and URJC will organise an event addressed to research groups from both universities and host partner institutions from the non-academic sector participating in GET. The event will take place on 14 December 2018 from 10:00 to 13:00 at the «Rectorado Building» of the Universidad de Alcalá (Alcalá de Henares).
The aim of the event is twofold. On the one hand, we will provide general information about the Programme and the different ways of participation. This information is specially targeted to researchers from UAH and URJC as well as to companies no having participated in the first call and interested in joining in. On the other hand, the event is meant to serve as a networking day between the academic and the non-academic sector, with the aim of strenghtening the collaboration between research groups from UAH and URJC and partner host institutions from the non-academic sector in the framework of Got Energy Talent.
The final goal of the event is to extend the number of research lines available under GET second call of fellowships as well as to extend the number of reserach lines and research projects with a second year of applied research in the non-academic sector.
This is an internal event. If you want to know more about it or you are interested in attending, please contact tecnico.cofund@uah.es