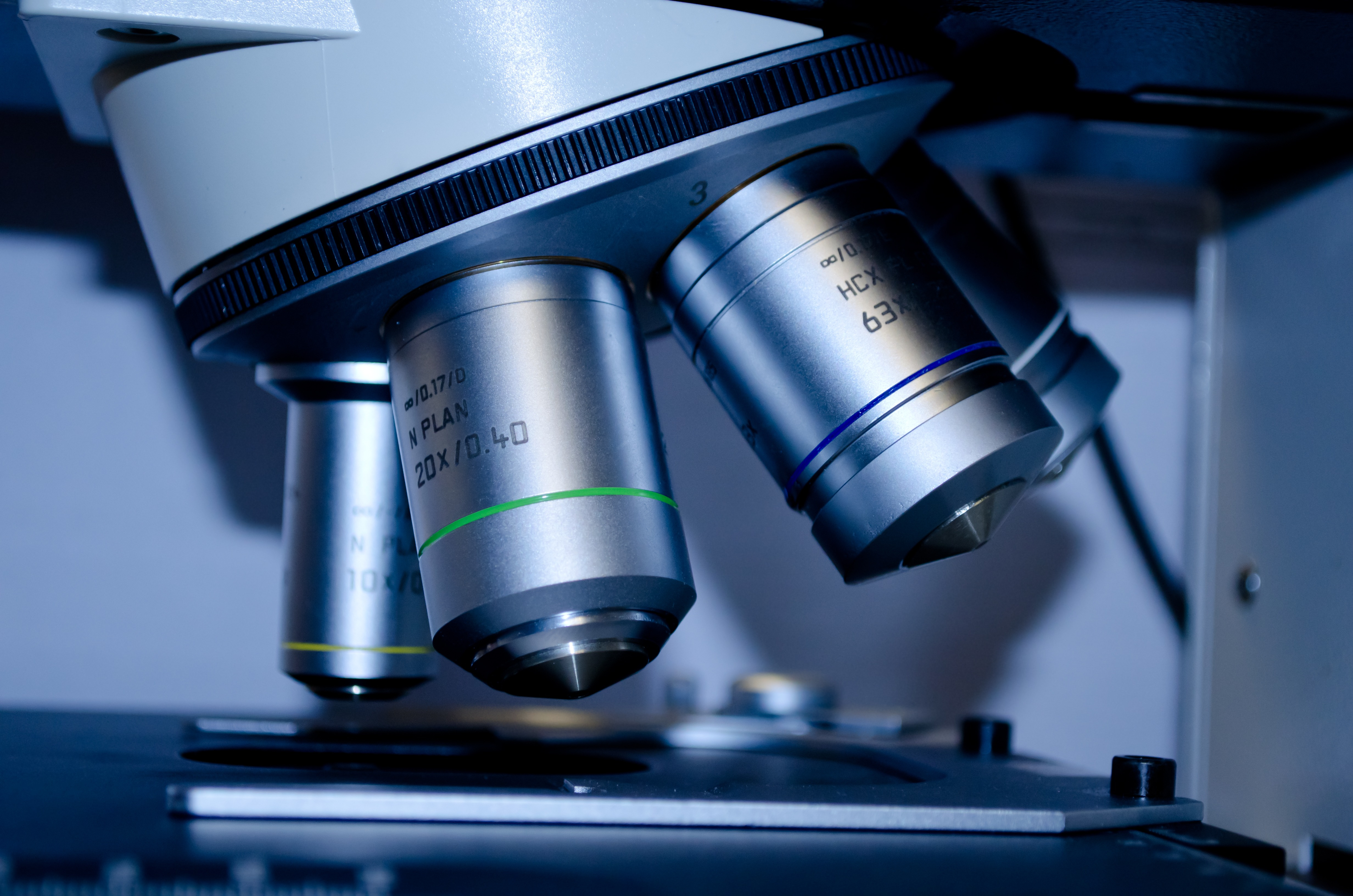 2nd call for fellowships closed – 1st call fellowships starting
2nd call for fellowships closed – Scientific evaluation ongoing
Got Energy Talent second call for fellowships closed on 2 July. After the first eligibility check, applications are currently under scientific evaluation. Results are expected around the end of the year. The scientific evaluation and the selection of evaluators will be provided by the Department for Coordination and Evaluation of the Spanish Ministry of Science, Innovation and Universities. Evaluators will assess the proposals according to the principles, guidelines and forms included in  GET_2nd_call_Guide_for_Evaluators. We wish all applicants the best of luck with their applications. If you have any doubts about the selection process, please contact tecnico.cofund@uah. 
1st call fellowships starting
Meanwhile, fellows selected under GET first call are starting their fellowships within UAH's and URJC's research groups. Five researchers have started their fellowships with us so far. You can check out their profiles and their projects on our website, under the tab Reserachers. New fellows will join in in the coming weeks.