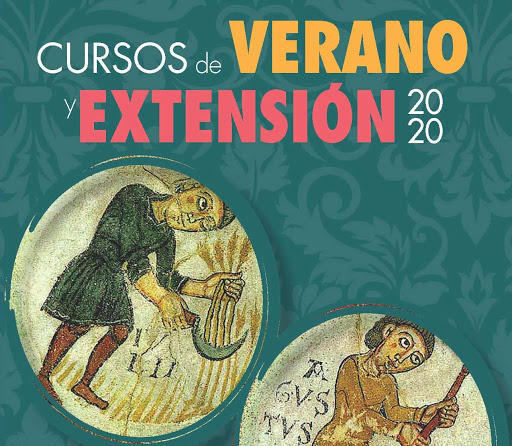 Summer School
GET MSCA Cofund – Summer activities 
As in previous years, during the months of July, August and September, URJC and UAH will be offering courses and activies under the Summer school programme, 'Cursos de Verano'. You can check out the whole agenda of activities here for UAH and here for URJC.
GET MSCA Cofund fellow Jens Peters will be giving an online course Sostenibilidad ambiental y cambio global (Environmental Sustainability and Global Change). The course will have a total duration of 16 hours and will take place online from 8 to 10 September. The course will be in Spanish. You will find more details here.
We take the opportunity to wish you all a good Summer break!