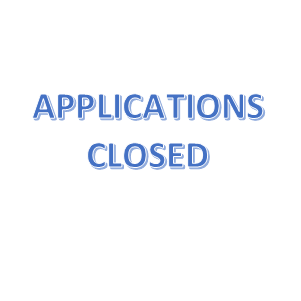 1ST CALL FOR FELLOWSHIPS CLOSED
The 1st call for applications of Got Energy Talent fellowships Programme closed on 1st October 2018. Applications are going now through the eligibility check before going through the scientific evaluation. The whole review process will take place in the coming months. Final results will be announced around February 2019. The scientific evaluation and the selection of evaluators will be provided by the Department for Coordination and Evaluation (Subdivisión de Coordinación y Evaluación, SCE) of the Spanish Ministry of Science, Innovation and Universities. Evaluators will assess the proposals according to the principles, guidelines and forms included in GET_1st_call_Guide_for_Evaluators.
2nd  call of the programme is planned for April 2019! We recommend potential candidates to keep an eye on our website and to follow us on LinkedIn and Twitter @energy_got
Interested parties will also find more information about the programme, its requirements and selection process of  Got Energy Talent Postdoc Programme on Got Energy Talent website. Got Energy Talent is Horizon2020 Marie Sklowdowska Curie COFUND programme.