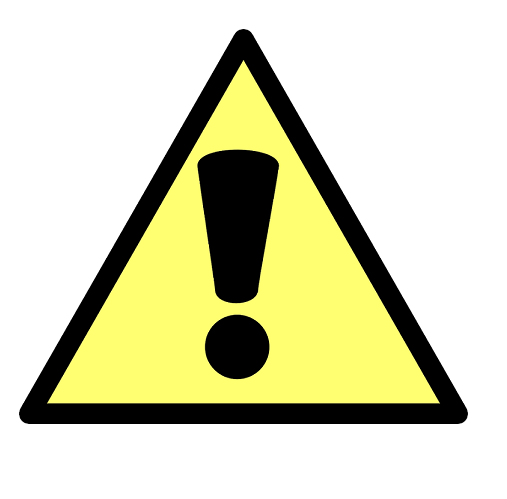 INCOMPLETE APPLICATIONS WILL NOT BE CONSIDERED!
WARNING! 
Interested applicanst must read and follow the instructions described in GET_1st_Call_Guide_for_Applicants! You can also find the documents on First Call.
Applicants must submit the complete application package. INCOMPLETE APPLICATIONS WILL NOT BE CONSIDERED!! Applications which do not use GET templates will be considered ineligible and will be excluded from further review. Please remember that the application package is made of the following documents:
Letters of recommendation from 3 referees
Please be aware that once you press the 'submit' button in your private area in the online application tool, you will not be able to change your application! That will be considered the research proposal to be evaluated. All documents must be uploaded in a single file (preferably .zip or .rar). Please do NOT merge the documents in a single .pdf. Just put them together in a single .zip or .rar file as separate individual pdf or word documents. Applications sent by email will not be considered.