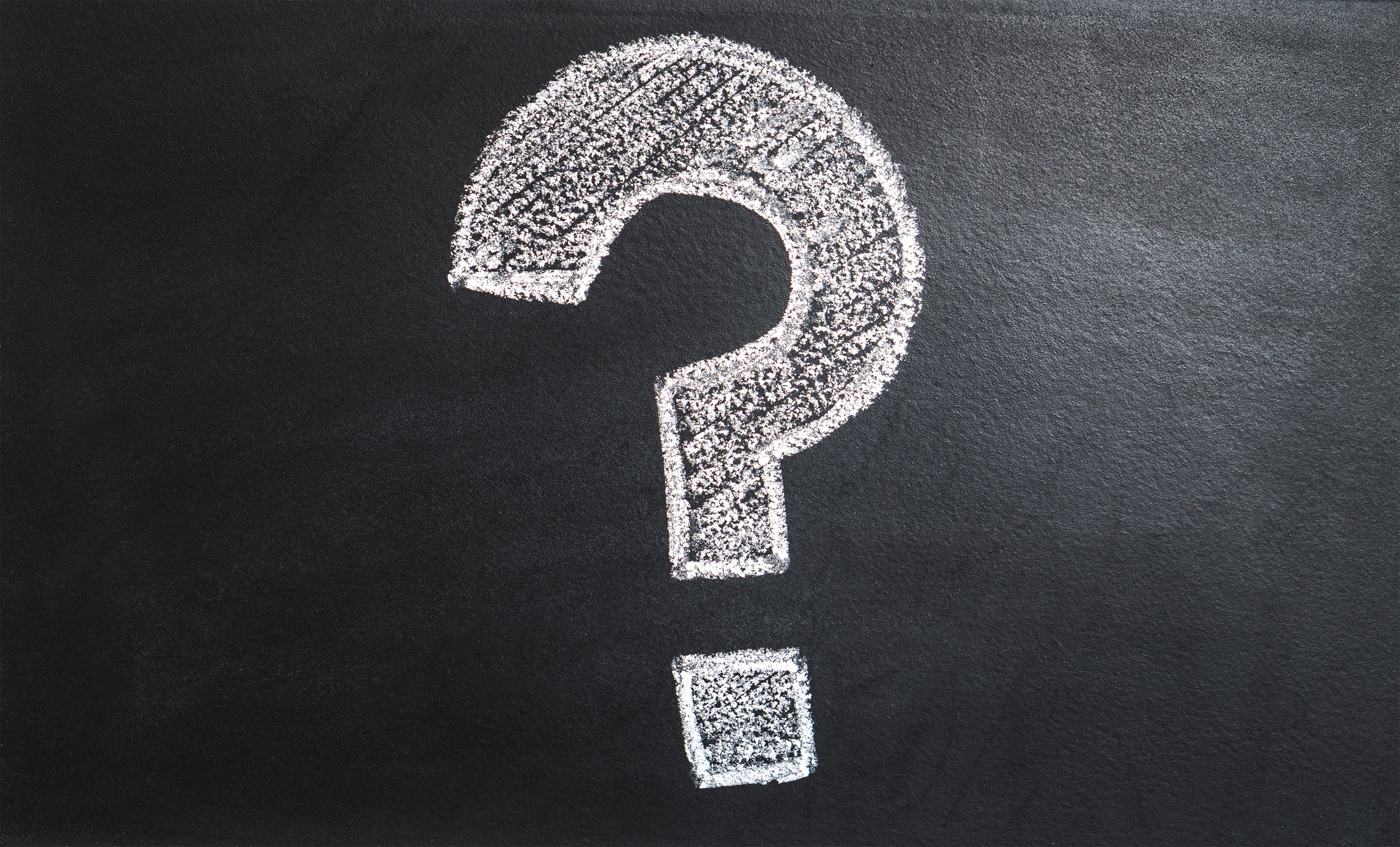 Latest FAQ
Latest FAQ – Recommendation letters – Number of applications per applicant
In response to some questions lately received, interested applicants should take into account the following:
Only one application per applicant is permitted. Applicants cannot submit more than one application.
The recommendations letters cannot come from the reserach group (mentor, researchers members of the group etc.) where you wish to develop your reserach project, since this would be considered a conflict of interest. Recommenation letter do not have to follow any particular template.
The total monthly allowance is €4,490.00 monthly (before both employer and employee contributions), for 12 months per year during 2 years. «12 months» means that NO 13th month's salary, Christmas bonuses will be paid.
You will find the answers to these question on our FAQ section. We recommend interested applicants to check our FAQ section regularly here.