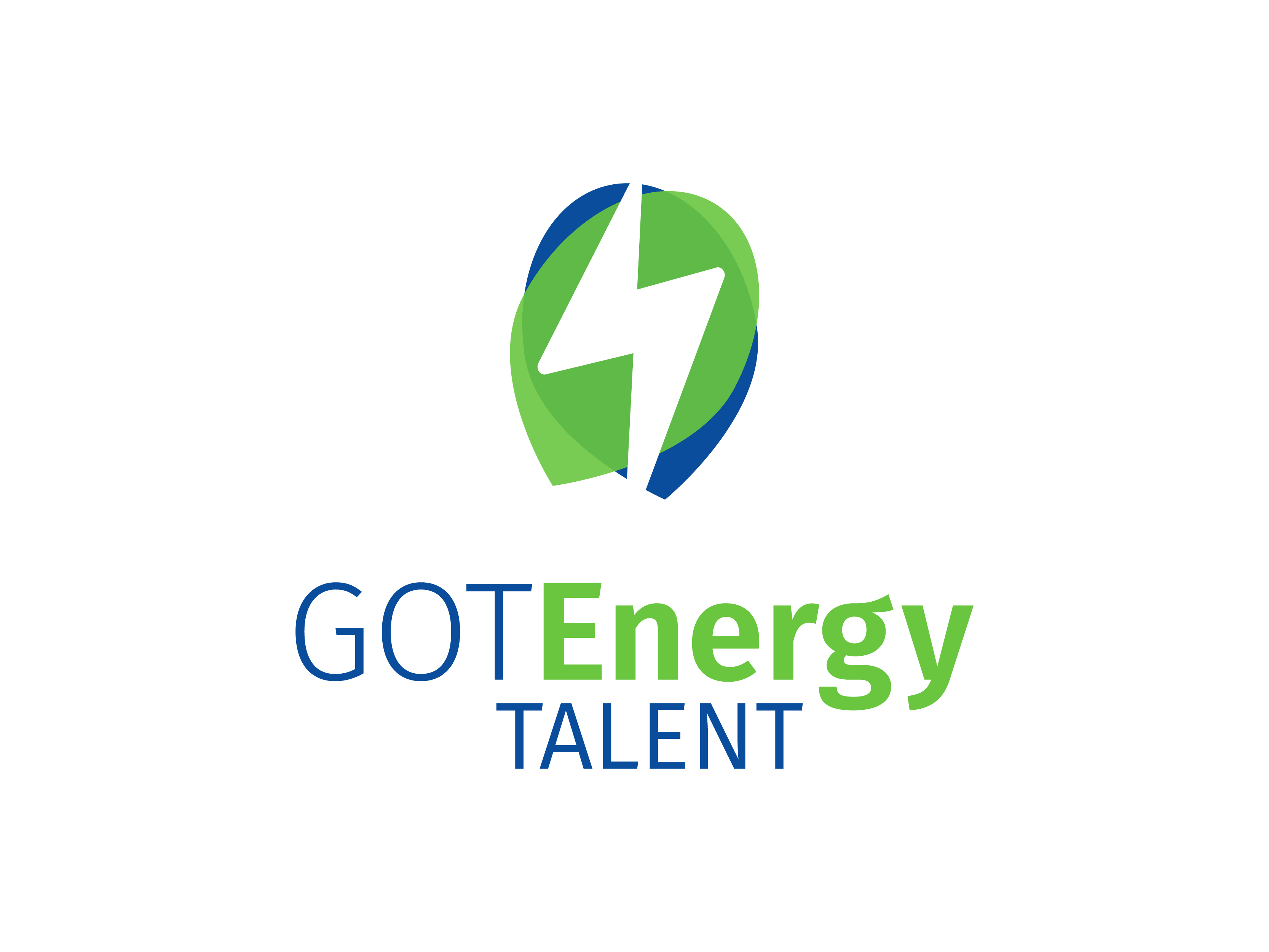 Welcome to new fellows – GET MSCA-Cofund fellows teleworking
New fellows starting 
After the publication of the final results of Got Energy Talent second call for fellowships (here), fellows selected under GET MSCA-Cofund are starting their fellowships. You can check out their profiles on our website under 'Reseachers'. We are very proud to welcome our new fellows:
María del Prado García, research project 'Biotechnology approaches for food waste valorisation'.

Li Yang

, research project 'Reconfigurable and Multi-Functional RF/Microwave Circuits with Reflectionless and/or Nonreciprocal Properties and Their Application to Advanced Smart Energy-Efficient/Low-Power RF Front-End Chains'.

Sergio Carrasco

, research project 'Metal-organic frameworks for CO2 capture and conversion'.

Sabino Armenise

, research project 'Catalytic Conversion of Plastic by Magnetic Nanoparticles Radiofrequency-Assisted. Acronym: PlasMagFuel'

Luciana Sáiz

, reserach project 'Development of Self-healing and Self-sensing materials for use in wind turbine blades'.
Research and administrative staff teleworking
Due to the current COVID-19 health emergency, all our fellows are working from home. We would like to thank them all for their efforts in keep their projects running as normal as possible! Got Energy Talent MSCA Cofund management team as well as URJC and UAH's administrative staff, we are all tele-working, trying to keep university services running as smoothly as possible. Please do not hesitate to contact tecnico.cofund@uah.es if you have any doubts about the Programme.